Here are a few examples of projects we've worked on in the past.
Old Navy Back to school Campaign
Good Planet partnered with Old Navy to effectively green their back to school campaign. Below is a summary of what we accomplished.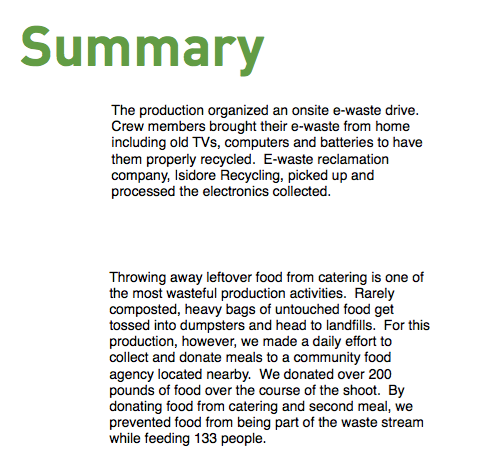 From Dusk Till Dawn
We successfully placed several of our client's sustainable products on the pilot episode of 'From Dusk Till Dawn'.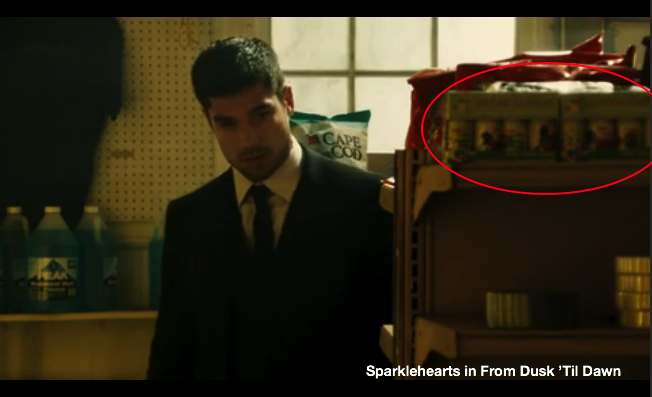 The New Normal
We placed our client Cafe Gratitude on an episode of 'The New Normal'. Check out the packaging on the coffee table!
Hint Mints Placement on Big Bang Theory
Just hours after teaming up with Hint Mints, we were able to connect with the art department of 'The Big Bang Theory' to get them placed in an episode.
NAACP Image Awards Gifting Suite
Emmy Movie Awards Gifting Suite