As filmmakers, we also have powerful influence on our audiences and can use that power for good through conscious product and behavior integration while maintaining and even enhancing the integrity of the story. Good Planet Innovation provides full spectrum brand integration and consulting services to help you inspire a positive shift in your audiences' behavior well after they have enjoyed your film.
Brand and product integrations are becoming increasingly effective ways for brands to reach consumers. We leverage these opportunities exclusively for sustainable and ethical products.
In addition to our other services, Good Planet Innovation also works closely with our brand clients to help market their products in a variety of ways. We leverage our relationships to identify sponsorship opportunities that increase the brand awareness of our client's products and develop sales pitches to prospective businesses. Additionally, we participate in gifting suites before a variety of movie and music award ceremonies to expose our client's products to A list celebrities. We will soon be announcing an exciting initiative that will give ethical brands global exposure while supporting important causes.
"From Dusk Til Dawn" placing ethical brand "Good Clean Love" in an intense scene.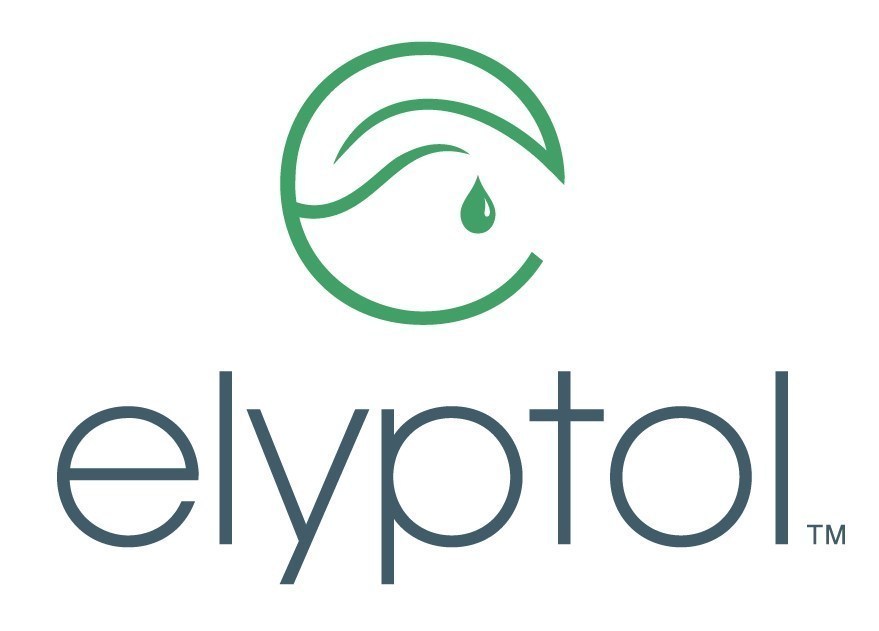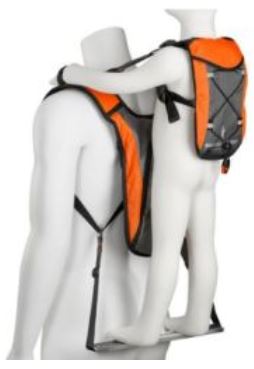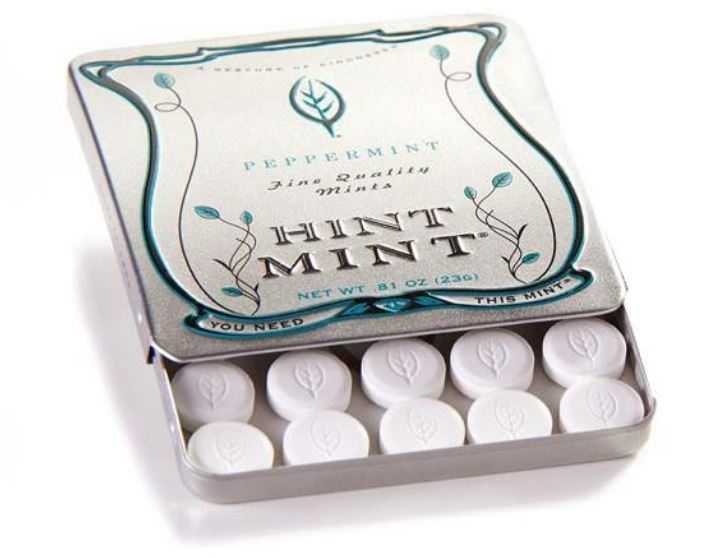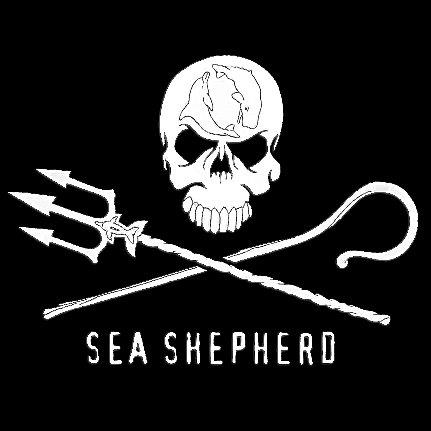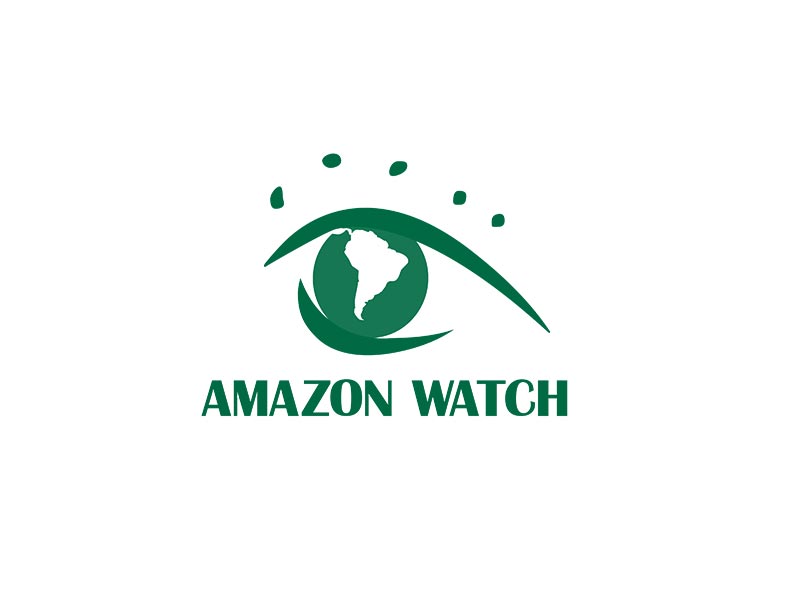 CLIENTS GOOD PLANET REPRESENTS